Adjunct Professor Ts Hj. 'Azra'i Bin Hj. Shu'ib
Council Member
Azra'I Shu'Ib, started his career with several banks & financial institutions, such as Bank Bumiputra (M) Sdn Bhd (1983 – 1987), Malaysia Credit Finance Bhd. & Amanah Factor Sdn Bhd (1987 – 1989), Perwira Affin Bank Bhd. (1989 – 1991) & Malaysia Credit Finance Bhd. (1993 – 1996). Later he managed his own construction and trading companies for over 5 years. Some of the companies he manned are Thethani Engineering Sdn Bhd & Budi Urusan (M) Sdn Bhd. He continued his journey into the Government sector where he served with Small Medium Industries Development Corporation (SMIDEC); an agency under the purview of Ministry of International Trade and Industry (MITI) for over 6 years in various positions; among others are Deputy Director, Strategic Planning Division, Deputy Director, Financial Assistant and Monitoring and Regional Director, SMIDEC Northern Office. His current position is as the General Manager - Head, Incubation and Technopreneurs Development of Technology Park Malaysia; an agency under the purview of the Ministry of Science, Technology and Innovation (MOSTI).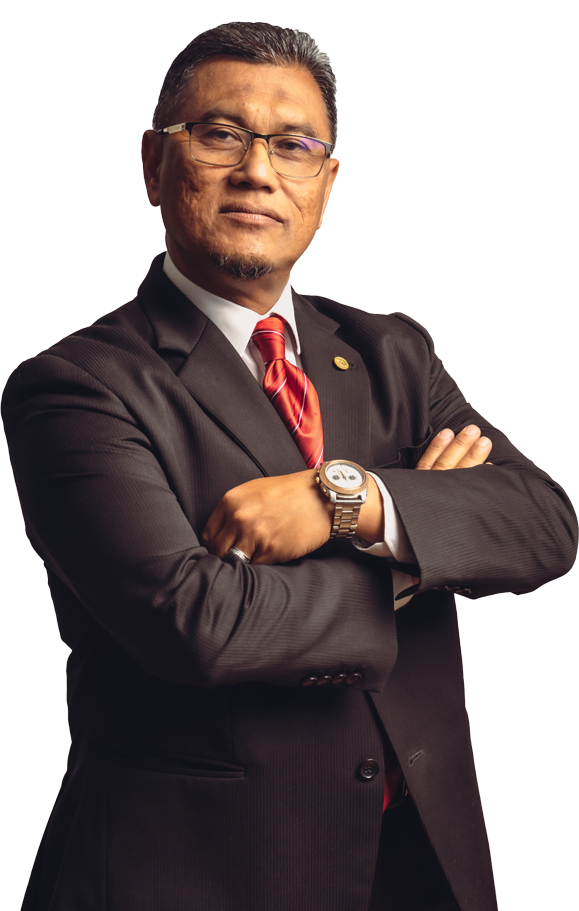 Dr. Ng Sing Kwei
Council Member
Dr Ng is an Innovation & Commercialisation Consultant experienced in the translation of R&D investment into revenues. Analytical, creative and highly adaptable to new and ambiguous information. Demonstrated capacity in identifying and evaluating new technologies, conducting technical & market due diligence, identifying investment risks, performing business planning analysis and providing end to end facilitation for commercialisation activities. Skilled technology, market analyst with experience across a range of sectors. A certified innovation skills and technology transfer trainer. A motivated team player who can lead teams to complete tasks efficiently and effectively. An active team member that provides mutual support to colleagues to achieve a common purpose.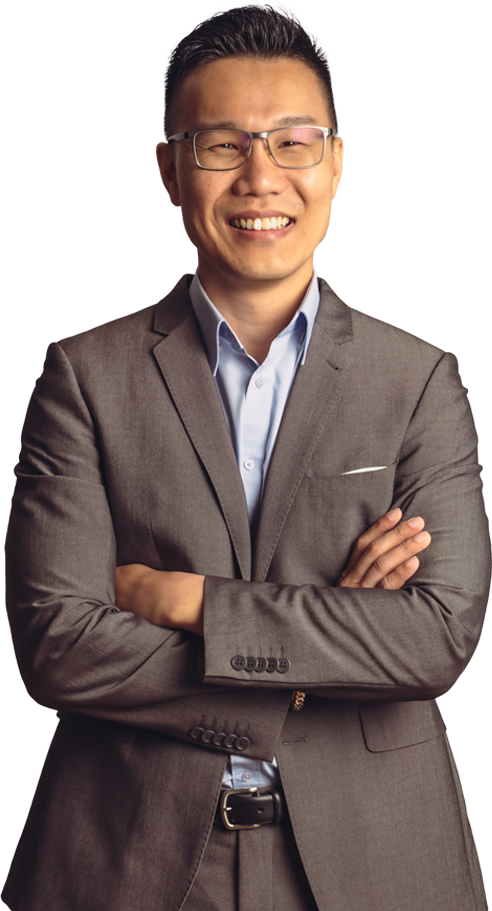 Ms. Elaine Lockman
Council Member
Elain is a Co-Founder and Director in Ata Plus, a Malaysian licensed Equity Crowdfunding platform. Upbeat and optimistic, she believes nothing is impossible and all challenges are just another form of opportunities. This proves to be the fuel in her 23-year career in the areas of management, business strategy, human resource, business development, relationship management, marketing and corporate communications. She has served notable organisations, namely Petronas, MDeC, Malaysia Debt Ventures, DiGi Telecommunications and Packet One Networks. She currently sits on the Board of Western Union Payments Malaysia and the Chairman of Western Union Internal Audit Committee, while being actively involved in the start-up community, advising entrepreneurs in funding, strategy and operations. Elain is instrumental in establishing Ata Plus' partnerships, deal screening and operations framework. Elain graduated from the London School of Economics with a BSc in Actuarial Science and MSc in Operational Research.
Mr Matt Van Leeuwen
Council Member
Matt is Chief Innovation Officer of Sunway Group and Director of Sunway iLabs. Sunway iLabs is a smart partnership between Sunway University, Sunway Group and Sunway Ventures to foster entrepreneurship and stimulate market-driven innovations with the end goal to help entrepreneurs build their business and accelerate scale up. He is also an active Council Member of the Malaysian Business Angel Network (MBAN), the official trade association and governing body for angel investors and angel clubs in Malaysia.
Previously he was a commercialisation specialist in PlaTCOM Ventures (a subsidiary of the Innovation Agency Malaysia), and gained significant entrepreneurial experience through three start-ups he co-founded in the UK, Singapore, and Malaysia. Before he started out as an entrepreneur, Matt was a consultant at the Cambridge-MIT Institute and Library House in Cambridge (UK) and an Analyst at Imperial Innovations in London (UK), one of Europe's leading Tech Transfer Offices.
Matt is trained at the University of Utrecht (Netherlands), where he gained a BSc in Biomedical Sciences and a MSc in Science & Business. He was also a Research Scientist at the Medical Research Council Epidemiology Unit at the University of Cambridge and served as an Exco member of the Cambridge University Entrepreneurs Society.
Matt was recently recognised as one of the personalities of the year (2020) by PC.com and Business Today for the positive impact that he has created for the community through the various innovation projects in Sunway iLabs.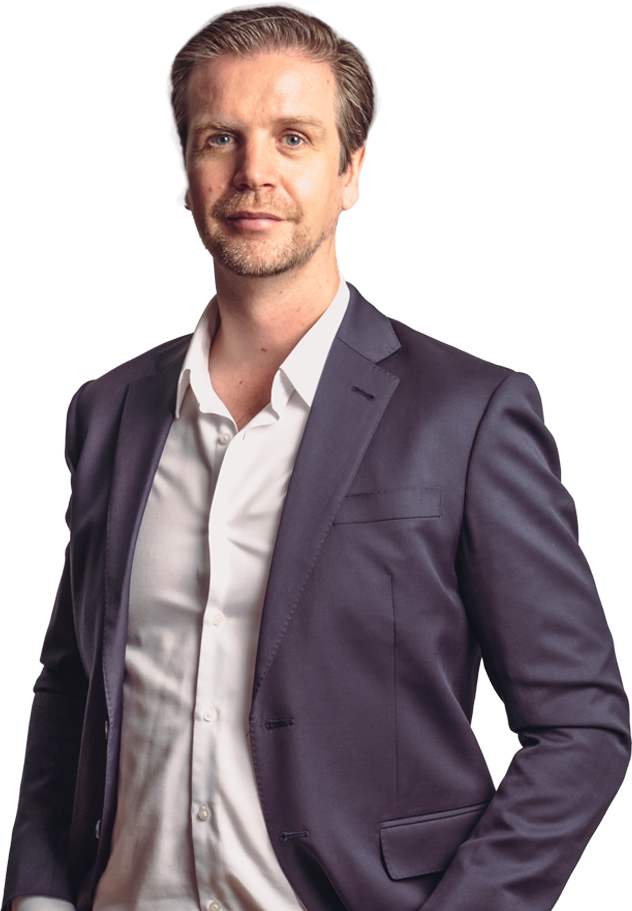 Karen Puah
Council Member
Experienced Fintech ecosystem builder based in Kuala Lumpur, Malaysia. Karen has over 20 years of experience in Strategy, Communications and Marketing.
She is the Head of Malaysia for She Loves Tech, the world's largest pitching platform for women-led and women-impact entrepreneurs. Most recently, GSMA Foundation appointed Karen to be one of their mentors for the Pacific Islands/Myanmar region startups program, a yearly initiative with the Australian government.
Karen is the current President of the Fintech Association of Malaysia, a national platform to support Malaysia to be the leading hub for fintech innovation and investment in the region.